Srishti-PMRF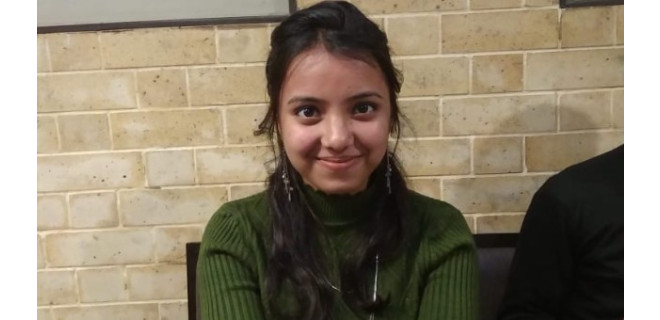 Srishti

Research Scholar

Supervisior Name:-

Dr. Sunil Anil Patil, Assistant Professor

Email:-

ph20004(AT)iisermohali.ac.in

 

Department:-

Earth & Environmental Science


Research:-

The research aims to investigate the electroactive nitrate-reducing microorganisms and their extracellular electron transfer processes from an extreme environment, namely, Lonar Lake, which is a highly saline and alkaline habitat. The study will broaden the field of Electromicrobiology, which is not only essential to understand the role of electroactive microorganisms in the biogeochemical cycling of major elements, but also offers several opportunities to develop novel microbial electrochemistry-driven biotechnological applications, and might have implications to Astrobiology. This is achieved by combining tools and techniques from various interdisciplinary subjects, which include bioelectronics, bioengineering, bioinformatics, molecular biology, genetics, evolution and analytical chemistry.
Publications
Srishti Chaudhary, Ramandeep Singh, Sukrampal Yadav, and Sunil A. Patil. Electrochemical enrichment of haloalkaliphilic nitrate-reducing microbial biofilm at the cathode of bioelectrochemical systems, iScience, Volume 24, Issue 6, 2021, 102682, ISSN 2589-0042, https://doi.org/10.1016/j.isci.2021.102682. (https://www.sciencedirect.com/science/article/pii/S2589004221006507).


Last Updated: